Get CPR Certified with
CPR Certification Orlando
CPR Certification Orlando provides the best Orlando BLS CPR and First Aid Certification from an American Heart Association Certified Training Site.
Register for CPR
Register for CPR + First Aid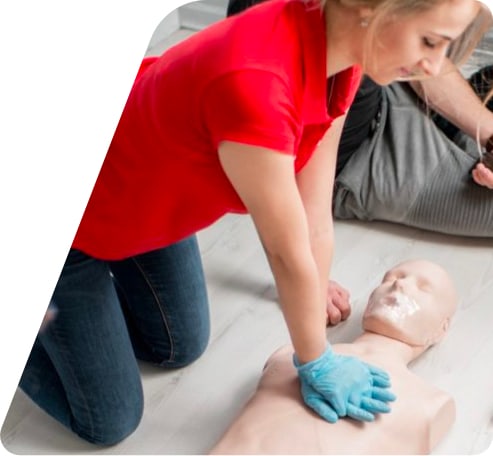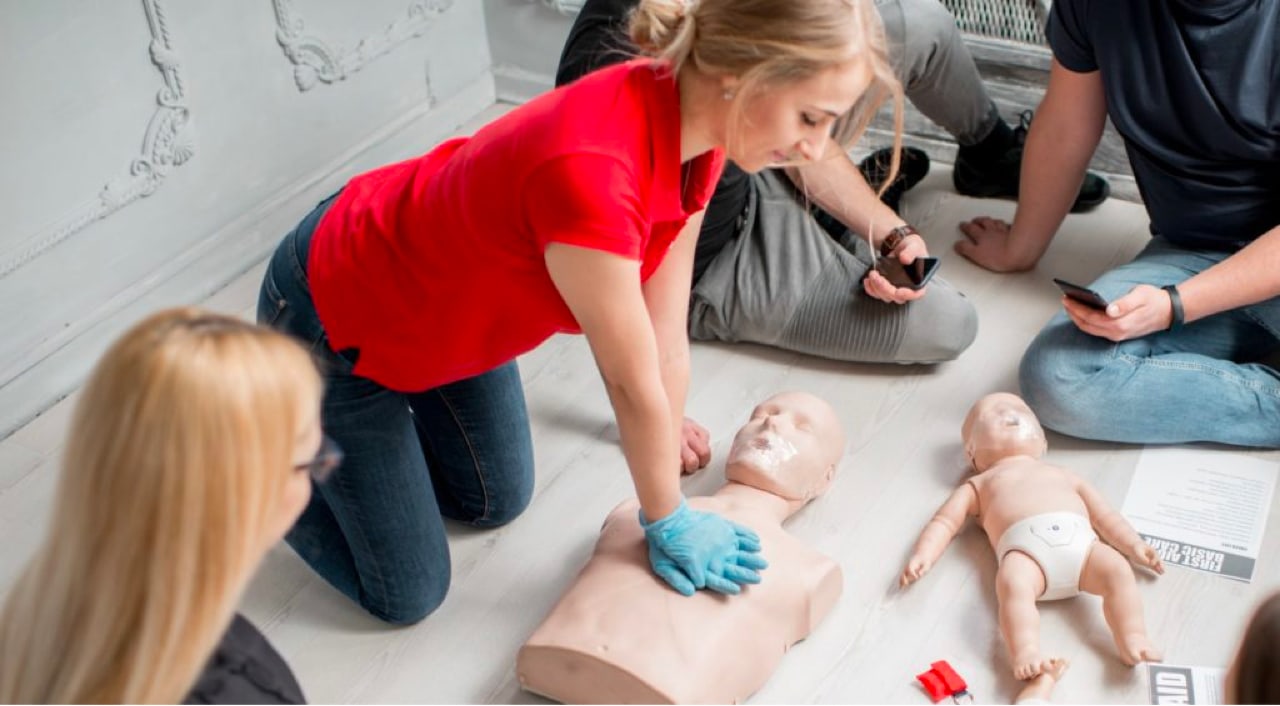 Same Day
Certification Card
American Heart Association AHA BLS CPR and AED Certification
BLS CPR & AED Classes
$59.95
CPR Certification Orlando is the place to go when you need a CPR class that is 100% approved by the American Heart Association. Our team has taught over 30,000+ people across the nation with our same-day learning and certification experience. The team of instructors will cover everything you need to know.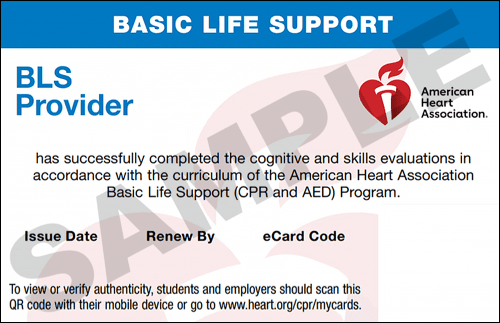 Top Rated American Heart Association AHA BLS CPR Healthcare Provider Classes
CPR Certification Orlando offers CPR classes to certify and renew certifications at our office in Orlando every week and also offers come to your location services for large parties in Orange County, Longwood, Casselberry, Altamonte Springs, Maitland, Winter Park, Apopka, Ocoee, Doctor Phillips, Celebration, Orlando, Alafaya, Deltona, Kissimmee, Sanford, Winter Garden, Four Corners and Oviedo. CPR Certification Orlando supplies you with the best education experience you need to help save a life. Whether your goal is to be equipped for your job or you're simply looking out for friends and neighbors, we offer American Heart Association certified courses with Basic Life Support (BLS), Healthcare Provider CPR(Cardiopulmonary Resuscitation) and Automated External Defibrillator use (AED). With our team, you will enjoy the best CPR and First Aid education experience at a reasonable rate.
American Heart Association AHA BLS CPR and AED Certification & First Aid Certification
BLS CPR, AED + First Aid Classes
$79.95
You deserve the finest First Aid and CPR classes, which is why our team provides the most comprehensive BLS courses. Our organization equips you with 100% American Heart Association certified CPR training for Healthcare Provider CPR & AED use.